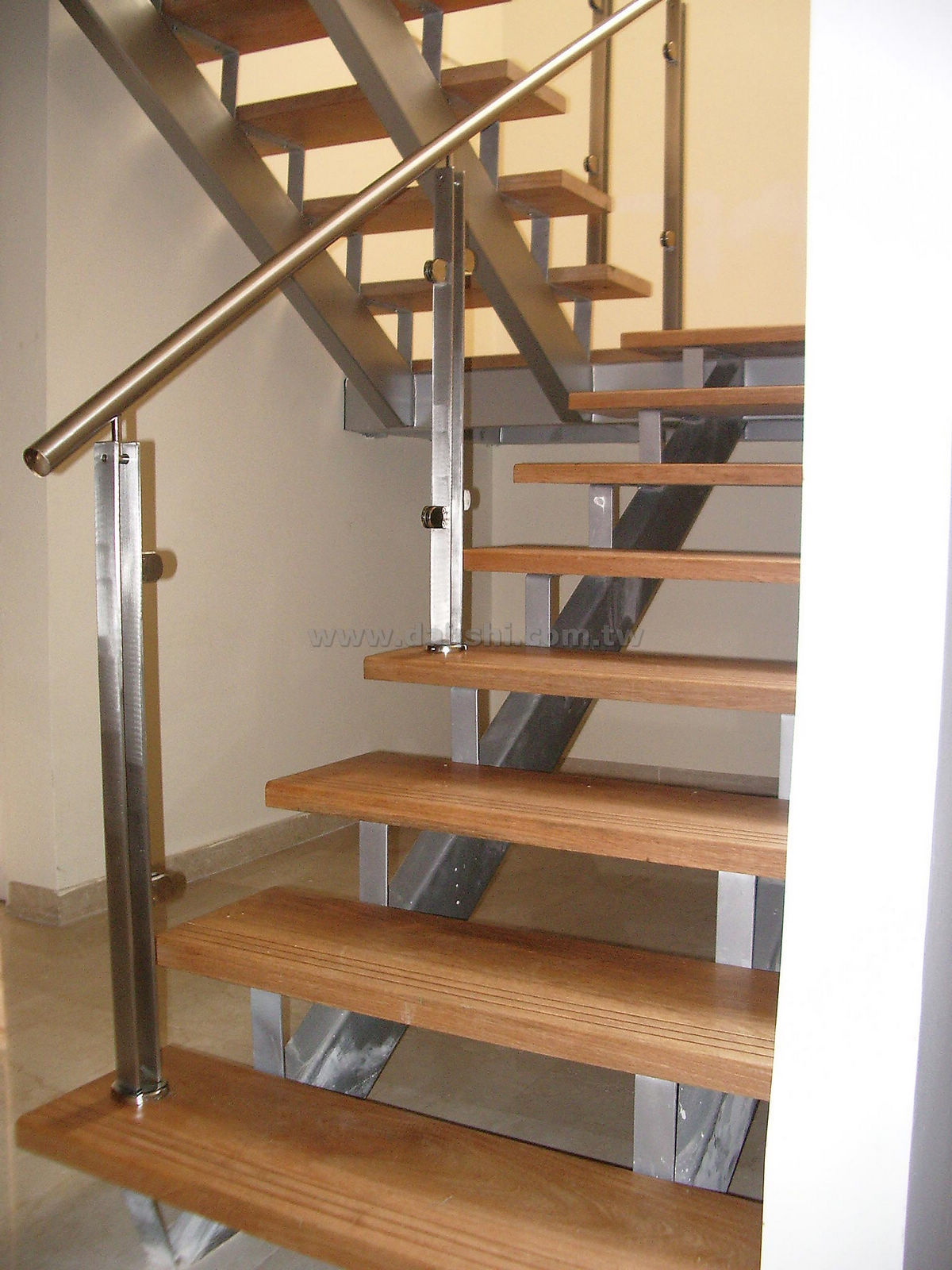 Luis Roldan
Handrail and Balusters Story for Luis Roldan
Picture Gallery of Stainless Steel Balustrade Installations
---
Images of our most popular range of stainless steel balustrade fittings and components in place at customers premises.
Please do not hesitate to CONTACT US with questions on specific parts used within the portfolio offered by Dah Shi in some of the projects showcased.
*All photos are the licensed property of Dah Shi Metal Industrial Co., Ltd. and its subsidiaries.
CLICK on an image to view a higher resolution image
Component

Photo Gallery