UKAS, ISO 9001:2015 Certified Quality Management of Metal Railing / Handrails / Balustrades ISO 14001:2015 Certified Environment Management of Metal Railing / Handrails / Balustrades
2018/06/01
Dah Shi Metal Industrial Co., Ltd.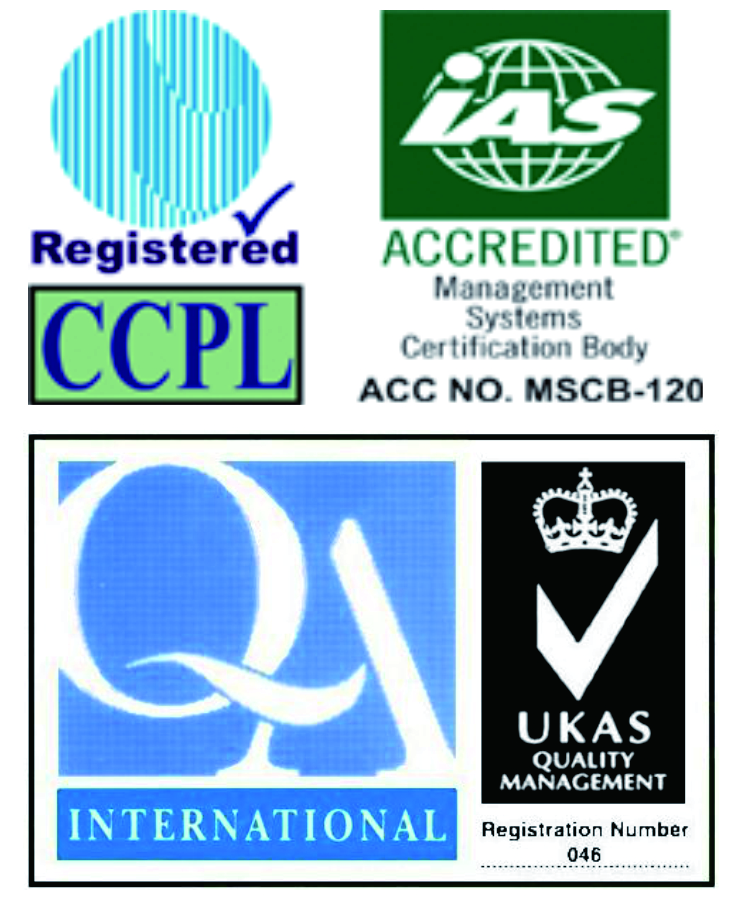 UKAS, ISO 9001:2015 Certified Quality Management of Metal Railing / Handrails / Balustrades ISO 14001:2015 Certified Environment Management of Metal Railing / Handrails / Balustrades
Handrails and balustrades are assembled from standard components in compliance with ISO 9001 thus assuring the highest quality is achieved for every construction and providing easy installation on site. We also apply checking points and QC checking system to make sure our products accord with clients requirements. In addition, our subcontractor such as mold vender, heat treatment company, machining vendor and inspection company are evaluated by our ISO-9001 requirement. We have confidence we can satisfy any requirement from our clients.
The idea of Dah Shi Stainless Steel Handrail Accessories assembling is easy, convenient, and immediacy without welding, grinding and polish at site. In order to meet the most designers and architects requirement, we provide two kinds of Stainless Steel materials for building construction use, SS304 and SS316, and also mirror and satin surface polish. The perfect combination brings you delight of visual.