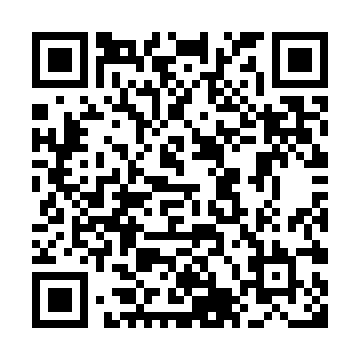 Contact Us
Send an Inquiry
Custom Parts And Design Assistance

Please upload images, drawings, or layouts for projects and custom parts. The easy upload feature allows interested parties to upload JPEGs or scans for review by Dah Shi. Please avoid special characters in the filenames that you attempt to upload .
We welcome anybody to ask our prices, Please specify the diagram or product code numbers so that we will be able to tell you the prices immediately.
---