Technology
Technology - Innovation - Services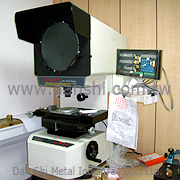 Dah Shi Metal Industrial Co., Ltd. - Professional Manufacturer of Metal Railing and Accessories for Pipe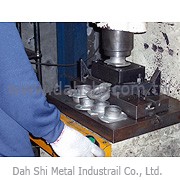 Dah Shi Metal Industrial Co., Ltd. - Professional Manufacturer of Metal Railing and Accessories for Pipe
Typical Creation Process - Special Custom Fabrications

We develop and design the products and then make and test the moulds and samples. We produce our products that lathe by CNC machine, polishing by grinding machine, and clean by ultrasonic auto clean machine.
Primary Competitive Advantages
Our advantage is we own the all professional technology talents in our company from develop, design and then produce. The most important is we have the abundant experience over 30 years to resolve any problems.